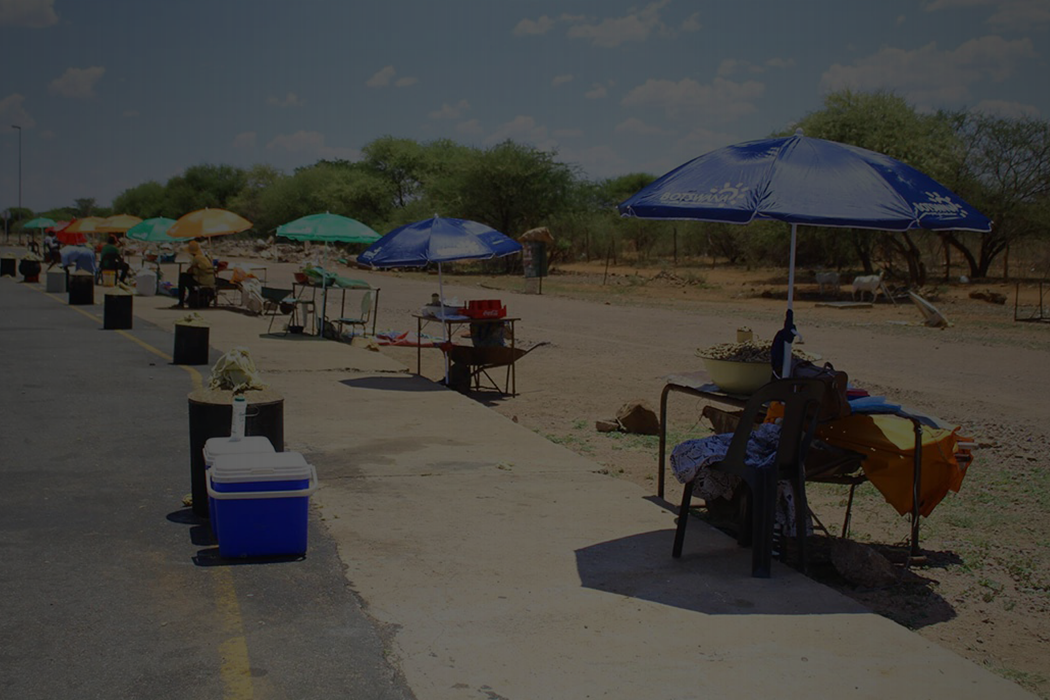 Maximize your Future
Potential Growth
We give the entrepreneurs we invest in access to networks and mentorship
with the aim of building a sustainable business ecosystem
Become an Angel
Apply For Funding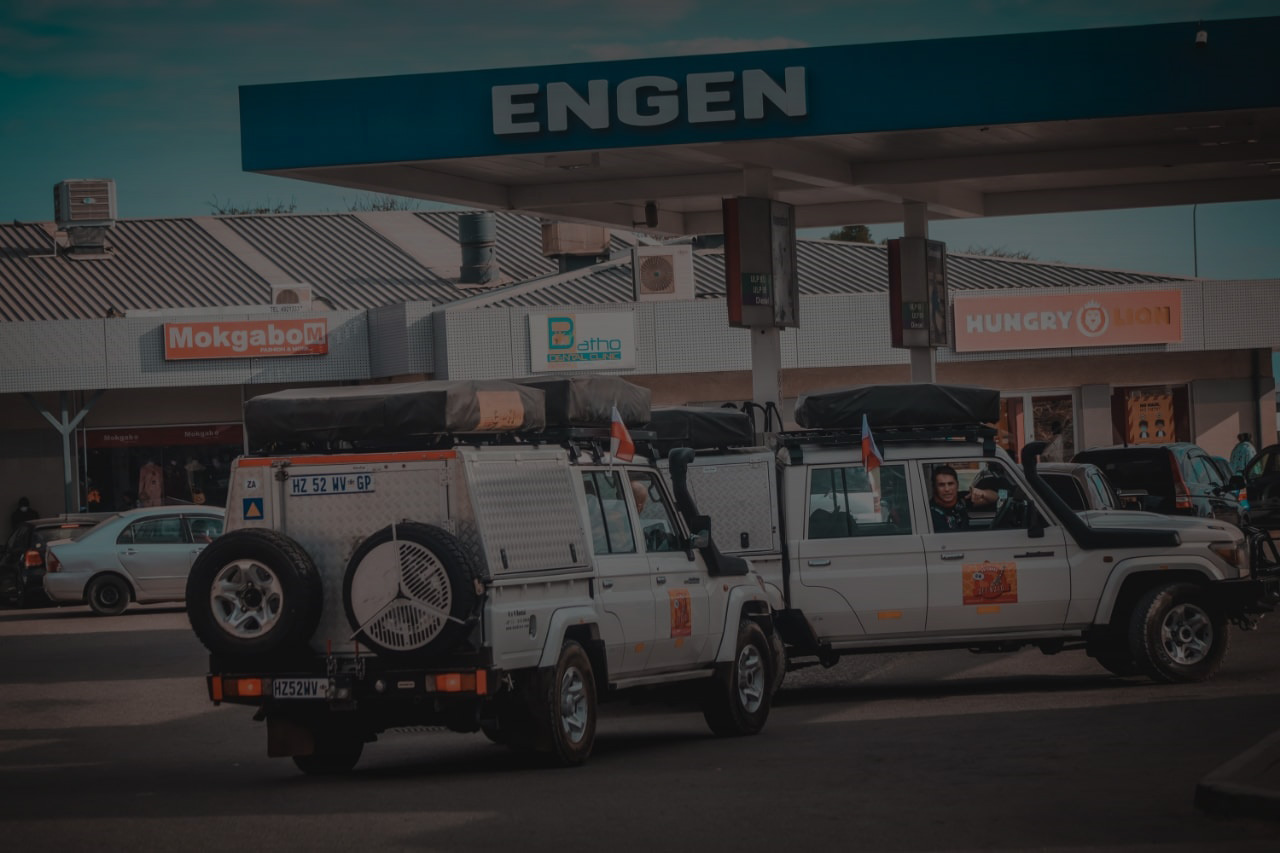 With You Every
Step of The Way
We give the entrepreneurs we invest in access to networks and mentorship
with the aim of building a sustainable business ecosystem
Become an Angel
Apply For Funding
About Angel Network Botswana
Angel Network Botswana (ANB) is a network of business angels seeking to invest their personal funds into growth-oriented businesses / start-ups with exciting products and services. We give the entrepreneurs we invest in access to networks and mentorship with the aim of building a sustainable business ecosystem.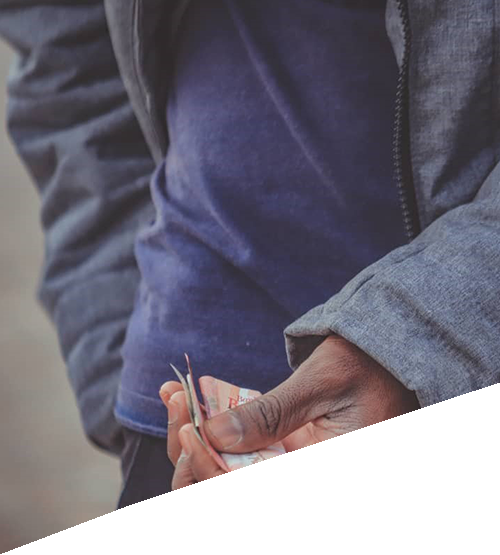 Our Angels are committed to making a positive impact on Botswana's business environment & supporting local entrepreneurs entrepreneurs through funding, mentorship, and access to networks.
Risk Adjusted Positive Returns
The Core Members of ANB are individual business angels committed to make a risk adjusted positive returns for investments made into local startups.
All members of ANB recognize the critical importance of entrepreneurship to Botswana's economic growth story, thus are committed to have fun and be motivated by the innovative ideas and high energy of the entrepreneurs being supported.
Sign Up to Attend One of Our Events
Get in touch to learn more about how we can work together. either as an Angel, Partner or Entrepreneur.
WE WOULD LOVE TO HEAR FROM YOU
LETS TALK ABOUT YOUR BUSINESS EXPANSION
ORGANISATIONS WE WORK WITH